Introduction
TT1100 best mini whiteboard for easy working

Features:
l The system consists of a mini whiteboard, a touch pen, a receiver and software.
l Adopts 2.4GHz radio frequency technology, control distance up to 8m, ideal partner for the projector and the PC.
l Up to date electromagnetism technology, orientation precisely by 4 calibration points. Please be sure to set them before using.
l The Touch pen is built-in the mini white board, easy to carry.
l Multicolor handwritings are available.
l Effective tablet area up to 6.2 inches (diagonal length).
l Remark on the screen can be saved; the operation steps can be record.
l The white board is also a touchscreen. Touch and control the mouse pointer by the Touch pen.
l Replace the mouse or coexist with the mouse.
l Short response time, computer response to Tablet operations synchronously; high resolution ratio, up to 1024 X 768 DPI.
l Shortcut keys for your easy working.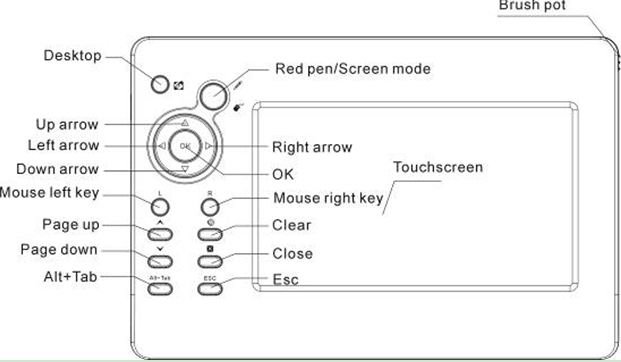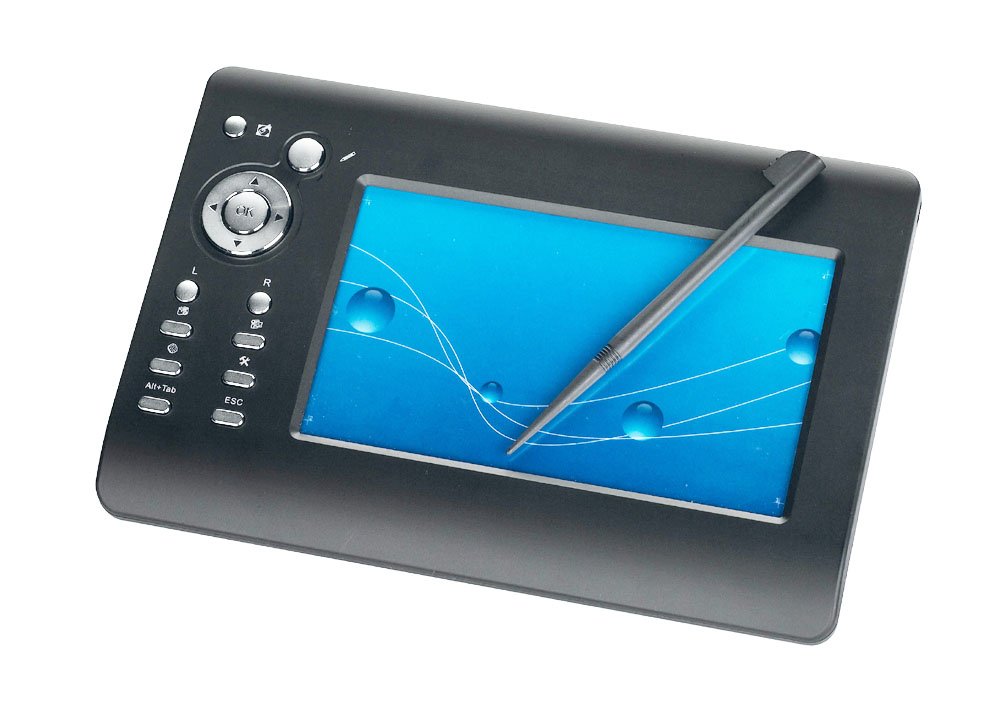 More Products